The Zen Philosophy – $2.50
Master Resell Rights Included!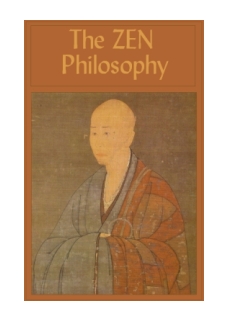 In this 224-page ebook, you will read about:
The Development and Differentiation of Buddhism; The Origin of Zen in India; The Introduction of Zen into China; The Spiritual Attainment of the Sixth Patriarch; Three Important Elements of Zen; The Introduction of the So To School of Zen; Sutras used by the Zen Masters; Buddha, the Universal Life; Everything is Living according to Zen; The Creative Force of Nature and Humanity; Universal Life is Universal Spirit; Enlightened Consciousness; The Progress and Hope of Life; The Examination of the Notion of Self; The Awakening of the Innermost Wisdom; and much more.

ADDITIONAL INFORMATION:
eBook Format: Adobe PDF
Platform: Windows and Macintosh
Download Format: Compressed .ZIP
File Size: 1,150 KB
Master Resell Rights: Yes!
You will get an instant download of this product after purchase.