Master Resell Rights Included!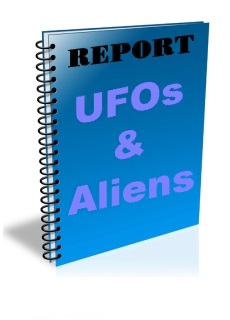 For those interested in the UFO phenomena, here you find extensive information on the following:
ET Contact: Evidence and Implications.
Aliens: Angels or Demons.
Human and ET Common History.
70 Years of Research.
Abducted!
All About Mars.
Aurora.
Canadian Sighting.
Celestial Arks.
GAO Investigation.
The Grand Conspiracy.
The Great Deception.
Leap Into Space.
Light-Ships, Black Holes, and Anti-Mass.
List of Secret Projects.
MIB.
Missing At Los Almos.
Moonbase Alpha.
Mystery Satellite.
Odd Things in the Sky.
Perfect Cover.
Remote Mental Manipulation.
Roswell.
Secret Experiments and Missing Persons.
UFO Bases.
UFO Design.
UFOs: Then and Now.
UFOs and the UN.
And Much More!
ADDITIONAL INFORMATION:
eBook Format: EXE
Platform: Windows Only
Download Format: Compressed .ZIP
File Size: 1,054 KB
Master Resell Rights: Yes!
You will get an instant download of this product after purchase.